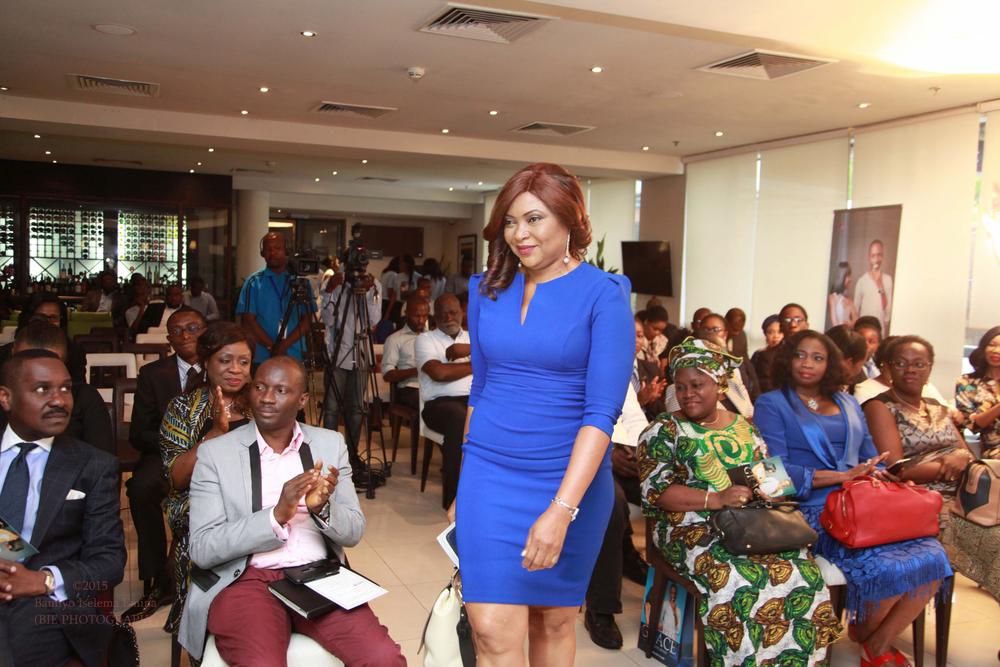 Really a very competitive and tensed First Round in the Nigeria Women Football League and everybody that has participated has really commend the Aisha Falode led administration for a Job well done for proper and adequate organization of the leagu.
Nigeria Women Premier League - First round statistics are below
Nigeria Women Football League (NWFL) Media takes stock after the first round of the Nigeria Women Premier League (NWPL).
A total of 109 goals wasscored in 49 matches.
Nigeria Women Premier League First Round Statistics:
*Most Winning Streak @Home
*Most Points Picked @Away
*Most Drawing Run (Home & Away)
*Longest Losing Streak @Home
*Longest Losing Run @Away
*Most Draws (Home & Away)
*Longest Unbeaten Run (Home & Away)
*Highest Scoring Games (5 Goals In A Match)
Adamawa Queens 3-2 Pelican Stars
FC Robo Queens 3-2 Ibom Angels
Bayelsa Queens 4-0 Abia Angels
Ibom Angels 4-0 Heartland Queens
*Highest Scoring Team @Home
*Highest Scoring Club @Away
Sunshine Queens 2-2 Bayelsa Queens
Edo Queens 2-2 Pelican Stars
*Most Conceding Team @Home
*Most Conceding Team @Away
*Least Conceding Team (Home & Away)
*Least Scoring Club (Home & Away)
Saadatu Amazon 0-3 Adamawa Queens
Saadatu Amazon 0-2 Nasarawa Amazons
Saadatu Amazon 0-2 Osun Babes
*Most Clean Sheets (Home & Away)
Reuben Charity - Ibom Angels (5)
*Total Goals Scored : 109
*Total Matches Played : 49
*Average Goals Per Game : 2.2